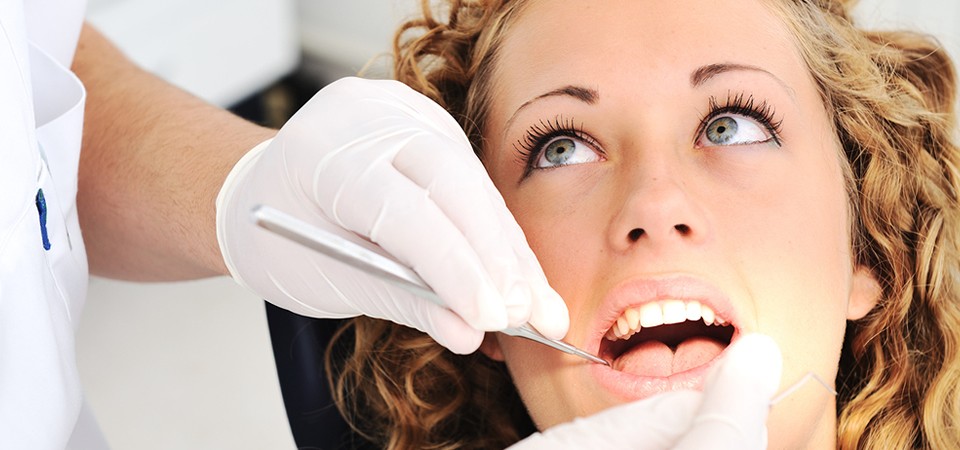 About the course:
This programme is accredited by NEBDN as post-registration qualification, designed to help dental nurses to improve and enhance on communication skills to educate patients on oral health. Trained educators will be able to help patients with preventive and controlling of dental diseases, influencing individuals, communities and population. As anticipated by the NEBDN, every dental surgery will require to have an Oral Health Educator to promote Oral Health to the patients, therefore a growing demand for this position.
The training centre will be covering the syllabus through a blended course to help cover all the theoretical aspects of the programme. This consists of 4-5 in class sessions including RoC support, theory support and course discussions. Inclusive of online training with PowerPoint presentations and RoC support. All course material will be provided by AcePace Training on your induction class.
Exams and assessments: 
RoC portfolio
One theory exam consisting of MCQs and EMQs
No practical exam
After completion of this course:
This will provide dental nurses a better job prospects.
This programme will also count towards the CPD (Continuous Professional Development) which is a requirement towards Statutory Registration.
Provide insight and skills to further your career within dentistry as a Dental nurse tutor or Hygienist.
 Requirements:
Registered with the General Dental Council.
Hold a valid BLS/ CPR qualification (If you currently do not, do inform us as we will be running courses in December)
Work placement in which the employer will help and support the candidates in completing their portfolio.
Duration: 1 year
Price:
AcePace registered student: £599
New student: £649
NEBDN fees: Exam £175 Plus RoC Fee £20
Admin charge: Processing form £15
*course start date subject to change*