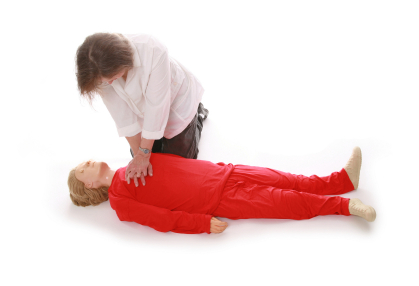 AcePace is a specialist in training and recruitment within the dental professionalism. We have dedicated staffs and tutors who will support you through your course within this chosen career path. Whether you want to change your career, improve your skills and develop your job prospects.
Course Syllabus
The basic safety
CPR (Cardiopulmonary resuscitation)
AED (Automated External Deflibrilator)
Dental emergencies
Identifying signs & symptoms of medical emergencies
Dealing with medical emergencies such as drowning,  choking & heart attacks
How to check for Breathing
Resuscitation of a non-breathing casualty (CPR)
Placing casualty in recovery position   
Duration: This course lasts approximately 3 hours and this is all verifiable CPD.

Price:
Valid for 1 year for the price of £32 in house students and £45 for out house.
Course Instructor: Click here.