Course Specification:
Course Duration: 12 months, Part-time
Course Fee: GBP £1299 Exl +  (This excludes RoE application fee & examination fee).
Course Deposit: GBP £299.00 (Deducted from the course fee once deposited)
Flexible student-friendly installment plans are available for 4,6 or 9 months – Discount available on full payment option
For more information on exam pattern and exam schedule/fee please visit nebdn.org
This course is not an apprenticeship. Students need a minimum of GCSE level or equivalent and full right to work in the UK.
Offer help to students to find work. Earn whilst you learn with us!
Introduction to Dental Nursing (2-day course) is free with this course worth £100.00
Interview and personality development workshop (1-day course) is free with NDIDN worth £125.00
Course Material: Textbook and timetable for Dental Nurses will be provided on the first day of the course.
Exam fee – £485 plus an admin fee of £150 will be charged at the point of candidate registration with NEBDN
Discounts:
10% discount available on full course fee payment after deposit for booking, before the commencement of the course.
You are entitled to a discount if you refer another candidate who registers with us and pays the fee.
Group discounts available.
Easy student-friendly installments available
Note: The Record of Experience, which includes Practical Experience Record Sheets and Supplementary Outcomes, which needs to be completed in line with Acepace Training Ltd's closing dates (Deadlines).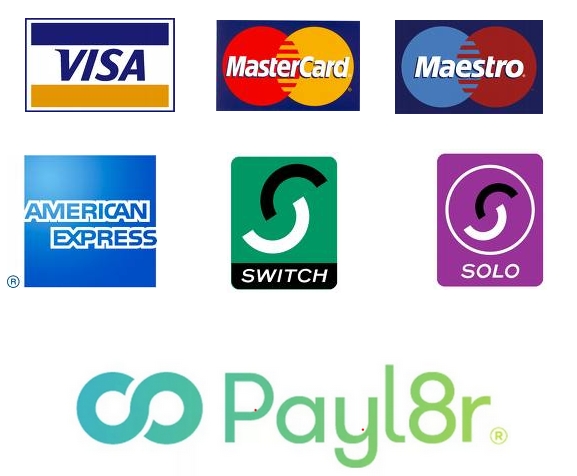 What is National Diploma in Dental Nursing course?
The NEBDN is the governing body that awards the National Diploma in Dental Nursing.
Upon completion, the National Diploma in Dental Nursing qualification leads to registration with the General Dental Council, giving you better career prospects, professional registration, and membership.
What you need to start Dental Nursing?
Enroll in an accredited Dental Nurse Course. It is mandatory to be on a training course before you can start working as a Trainee Dental Nurse. You can enroll on our courses after successfully passing the initial assessment test
Have a Hepatitis B vaccination
A valid proof of ID
A valid visa with permission to work in the UK for non-resident students.
National Insurance Number
A most recent valid qualification certificate
Course Information:
The course is a 12-month program that runs fortnightly via classroom learning, which is located in our training center in Wimbledon, London. Most recently, due to Covid-19, we have transferred all learning online into a series of organised online webinars.
The National Diploma in Dental Nursing is a combination of working and learning. Students will be required to secure suitable means of employment with the assistance of the in-house Recruitment Team at the training center. This includes CV assistance, sourcing for suitable vacancies, and interview preparation.
Furthermore, students will be required to complete RoE (Record of Experience), which is a practical experience portfolio that needs to be completed gradually and in line with NEBDN standards provided by the NEBDN. To complete the RoE students should be working in a dental practice as a Trainee Dental Nurse.
Upon successful completion of the RoE submission, students will complete two exams which are a theoretical written exam and practical OSCE exam subject to successfully completing their RoE and previous exam.
As a result, students will be awarded certification from the NEBDN, which allows eligibility to register with GDC and become a registered Dental Care Professional (DCP).
What will you study in this course?
Law and Ethics in Dentistry
Health and Safety
General Anatomy
Oral Anatomical Structures
Human Physiology
Medical Emergencies in Dentistry
Oral Diseases
Oral Surgery
Oral Health Promotion
Dental Radiography
Endodontics
Prosthodontics
Restorative dentistry
Dental Materials
Dental Implants
Periodontics
Dental Charting
What can you achieve after successfully completing this qualification?
Eligible to register with GDC
Suitable to apply for Post Graduate courses and become a Specialist Dental Nurse.
Enhances career and professional prospects
Suitable to apply for Dental Hygienist, Orthodontics and Therapist courses.
Becomes a Qualified Dental Nurse with full access to work on the clinical side