Course Specification:
Course Duration: 5 weeks, Part-time
A valid Level 3 qualification in a beauty/medical field (not mandatory with our Career Change package)
Right to work in the UK and aged 18+
A valid visa with permission to work in the UK for non-resident students.
Course Methods:
VTCT Level 4 Certificate in Laser and Intense Pulsed Light (IPL) Treatments
6-week course (up to 5 days) £1099 + £247.50 exam fee
VTCT Level 4 Certificate in Laser and Intense Pulsed Light (IPL) Treatments
2-week course Fast Track (3 days) £999 + £247.50 exam fee
VTCT Level 3 Certificate in Anatomy, Physiology, and Pathology for Complementary Therapies
Distance learning £279
Career Change Package £1299 Exl VAT + £247.50 exam fee – A combination of Level 3 + Level 4 to achieve the Level 4 Laser and Intense Pulsed Light qualification without already holding a valid Level 3 qualification
Note: Fast Track course is 2 days + 1 assessment day. Normal level 4 & career change is 3 days + 1 assessment day.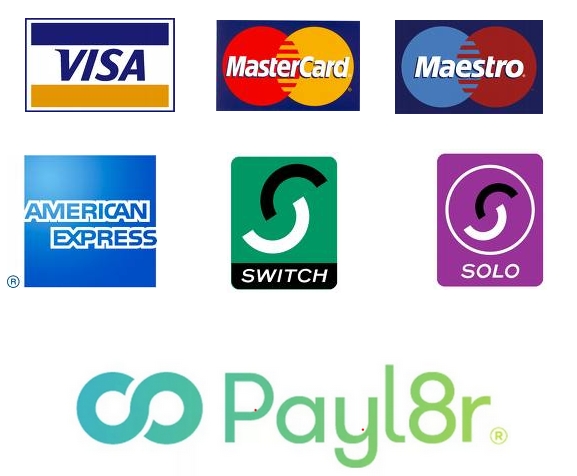 Course Information:
It is now a mandatory requirement for therapists performing Laser and IPL treatments to hold a Level 4 qualification in Laser and IPL. 
This course is a nationally and internationally recognised qualification.
This course is suitable for those with a background in beauty or those considering a career change, it is specifically designed for therapists in the 18+ age group, who would like to become a qualified aesthetic technician specialising in both hair removal and skin rejuvenation treatments.
This qualification builds on existing knowledge and understanding of therapy skills and will help you develop an enhanced repertoire of technical skills to prepare you for employment.
This course qualifies you as an advanced Laser aesthetic therapist/operator to work in the Beauty and Aesthetics industry. It gives you the opportunity to change your career, gain more knowledge in the field you are working in, learn new skills, and enable you to offer the safest and most effective non-invasive aesthetic treatments.
All AcePace Training Level 4 Laser students will have access to up-to-date, high-end equipment including Diode, Nd Yag, Alexandrite, and IPL equipment and techniques.
It is a great way to increase or boost employability as this profession is in high demand!
Assessment
Your practical skills will be assessed in a real or realistic working environment. You will be required to bring 3 models to practice your newly learned knowledge on. All your assessments will be conducted by a qualified assessor
Assignments 
You will have 3 assignments to complete, all PowerPoints and presentations from classes will be provided by your dedicated tutors and you will also have to do some research of your own to complete them.
What will you study in this course?
The full list of units is presented in the learner Record of Assessment book – All units are mandatory.
Including hair removal and skin rejuvenation
What can you achieve after successfully completing this qualification?
Eligibility to Ace Pace Training's partner insurance
Advice and knowledge on setting up your own business for 1 year – advice on machinery and equipment
Eligibility to perform Laser treatments in a clinical environment
Eligible to advance to further qualifications such as beauty – fillers etc