Welcome to AcePace Training
Rule of Three
Committed to excellence.
AcePace Training is committed to providing high quality training to all students from all walks of life. As a leading training provider, we pride ourselves in delivering excellence and professionalism within high market dentistry, beauty and medical fields. Ace Pace Training provides dedicated end to end management services to students and clients; supporting both sides in excelling in their prospects and reach their potential.
Learn from the best.
Our dedicated tutors and faculty members are made up of NEBDN Examiner, professional and current Dentists, Aestheticians and agents in the field who have up to date knowledge and skills to empower our students. Between the team, we have over 20 years' experience in teaching and continue to grow our opportunities.
Our in-house centre team have a range of recruitment, operations and logistics experience. They will guide you in completing your qualification from enrolment to standing with you as you receive your final certification. Our highly skilled and qualified trainers deliver a variety of courses including Dental Nurse Training, Beauty & Laser, Medical and CPD.
Flexible learning.
AcePace Training promotes flexibility when studying. We listen to the needs of our students, whatever it is. We've adapted our classes to be inclusive and diverse so students can learn collaboratively. We offer flexible instalment plans across all courses and guidance to meeting your deadlines.
FIND OUT YOUR ELIGIBILITY TODAY
With everybody self-isolating for the next few weeks, we are happy to offer free E-COURSE DISCUSSION over the phone or BT Webinar.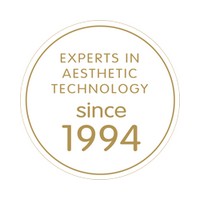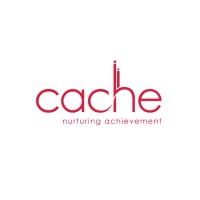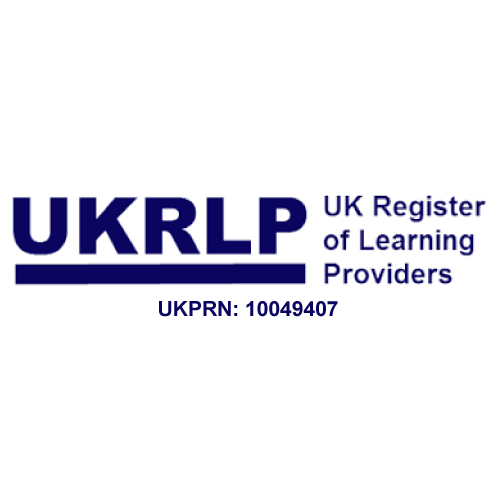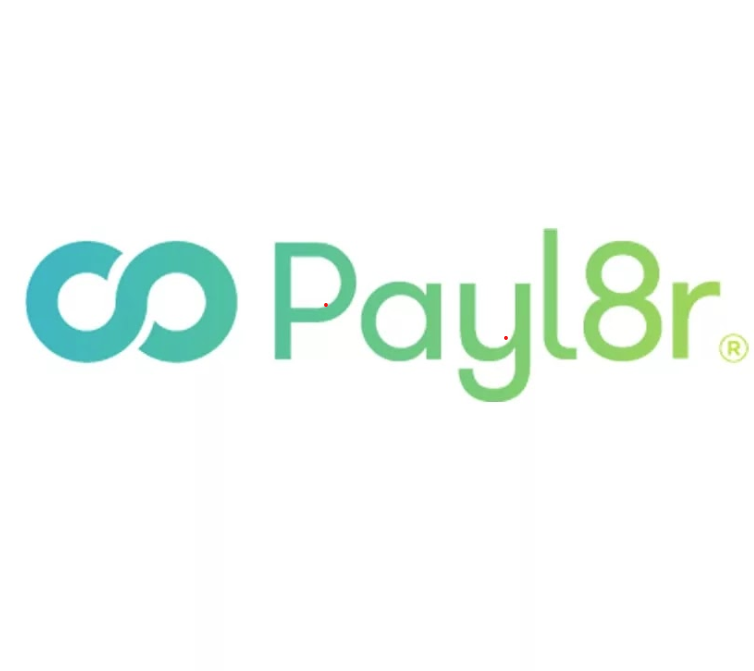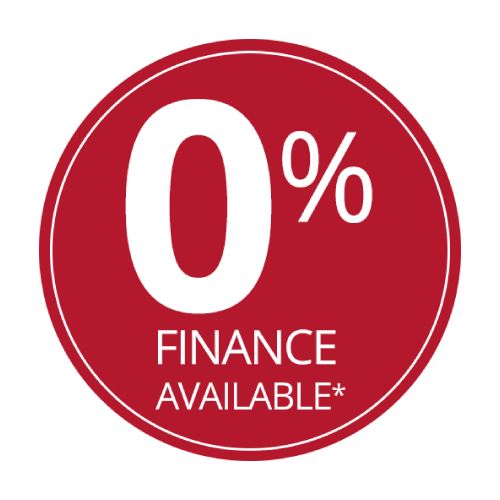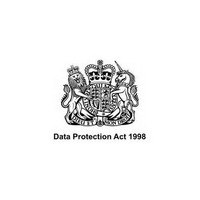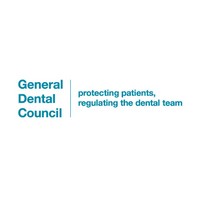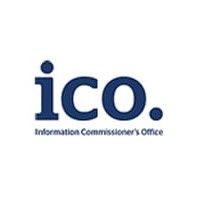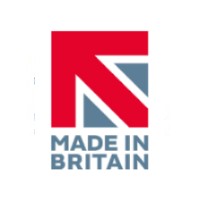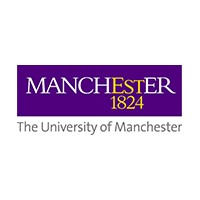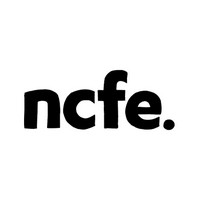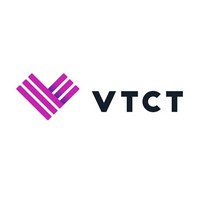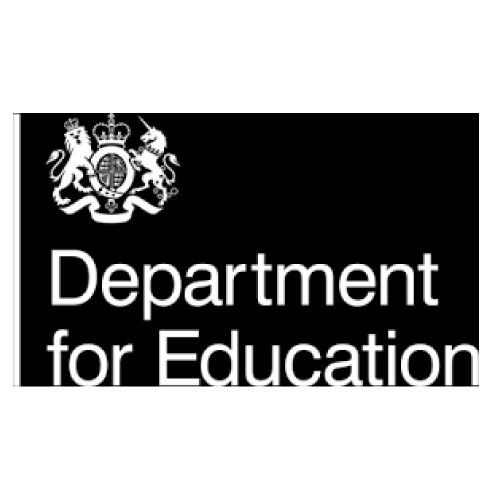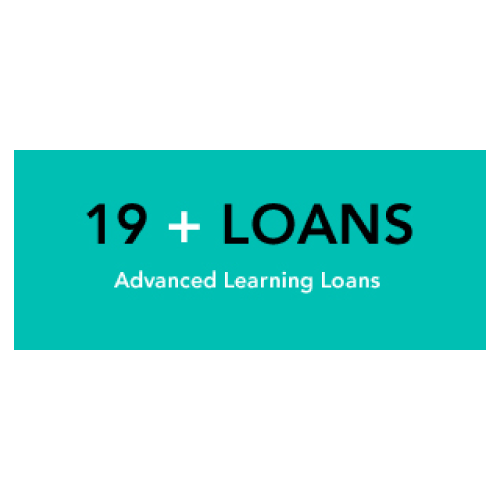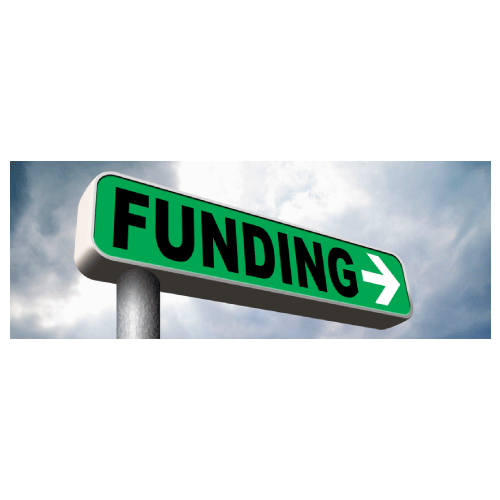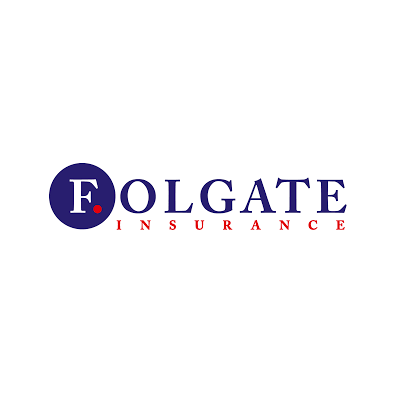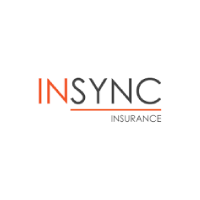 Frequently Asked Questions:
What happens on the day of your appointment?
On arrival at the college, your temperature will be taken by a member of staff.
On the day of your appointment, we urge you to comply with the following:
Please arrive only 20 minutes before your appointment.
We kindly request you to come in on your own. In case you do need to bring in a chaperone/interpreter on the day please let our staff know while booking in the appointment.
Maintain 2 meters distance while communicating with anyone in the college.
Payment by card is highly recommended to ensure safety.
If you suffer from any symptoms, please reschedule your appointment.
What are we doing to ensure a safe environment?
To ensure the safety of our students and staff, PPE (Personal Protection Equipment) will be provided to all staff.
Your temperature will be taken at the door when you come in for your appointment.
Social distancing is to be maintained at all times in the clinic under strict guidelines.
Deep cleaning of the College areas/room.
AcePace Training or Quadrant House - CROSS INFECTION CONTROL PROTOCOL
One client at a time. One person allowed in the corridor at one time. One in one out policy.
More gap in between appointments to prevent overlap due to appointment running late.
2 m distance between the waiting area & reception.
All Staff treating clients will apply full PPE including- face masks, gloves, tunic, plastic aprons, toe covered shoes, goggles/visors, otherwise, the appointment will be cancelled.
Regular surface cleaning- all surfaces regularly coming in contact with clients & staff will be wiped with disinfectant wipes in between clients & as often as possible.
Therapists- Hand washing before & after treating clients.
All staff- Hand washing as regular as every hour or sanitising using a sanitiser.
Students/clients will be provided with sanitisers & hand washing facility.
Temperature checks before letting anyone in.
We, unfortunately, have to refuse entry to clients/students/visitors showing any signs & symptoms associated with corona-virus.
All the products will be handled using gloves & stored in a clean environment.
The floor will be cleaned every day using a strong disinfectant to reduce the microbial load.
We will not offer any leaflets & physical price lists however all the information can be emailed to you upon request.
You have carefully read all information above and undertake to honour your part by the abiding this policy. Also, confirm that by entering in quadrant house (AcePace Training Limited) you have read our all t&c & all policy and you fully understand & agreed.
Last day to apply for November NEBDN exam is 1st April
Last day to apply for April NEBDN exam is 1st September
Mock exam will take place in Early January for the students sitting April NEBDN exam. Date tbc.
April Exam ROE completion dates:
Unit 1 and all units Supplementary Outcomes Completion – 21st October
Unit 2 Completion – 28th October
Unit 3 Completion – 18th November
Unit 4 Completion – 2 nd December
Unit 5 Completion – 16th December
November Exam ROE completion dates:
Unit 1 Completion – 22nd April
Supplementary outcomes Completion – 6 th May
Unit 2 Completion – 20th May
Unit 3 Completion – 3rd June
Unit 4 Completion – 24th June
Unit 5 Completion – 8th July