E-COURSE DISCUSSION AVAILABLE NOW
If you can't come to the College, let us bring the College to You. You can now book your e-course discussion to speak to one of our highly experienced Career specialist from the safety and comfort of your own home.
Welcome to AcePace Training
Committed to excellence.
AcePace is committed to provide quality training to all students to reach their potential. AcePace is specialist in training in Dentistry and recruitment, Beauty and Medical fields. We have dedicated staff and tutors who will support you throughout your course within your chosen career path. Whether you want to change your career, improve your skills or develop your job prospects
Learn From the Best Tutors in London…!
We have a team of faculty members who are NEBDN examiners, Dentists, Aestheticians and experienced tutors. Between the team, we have 20 years of experience in teaching.
Our highly experienced team is capable of providing the right training and finding the right job for you. Our highly skilled, successful and qualified trainers deliver a variety of courses including Dental Nurse Training, Beauty & Laser, medical course and CPD.
Easy instalment payment plan available.
AcePace has easy instalment plans across all courses to meet your personal circumstances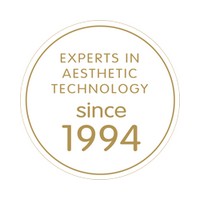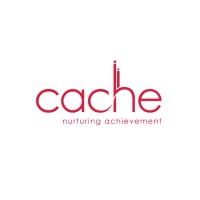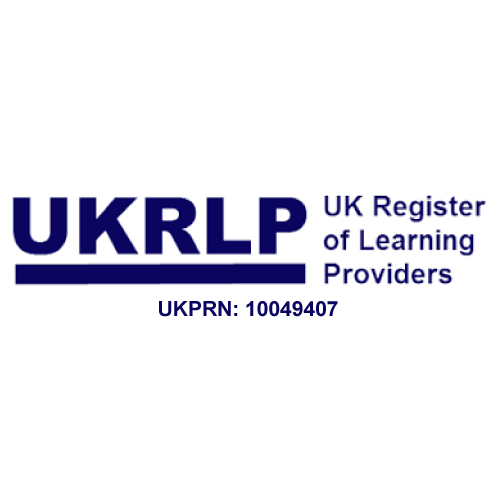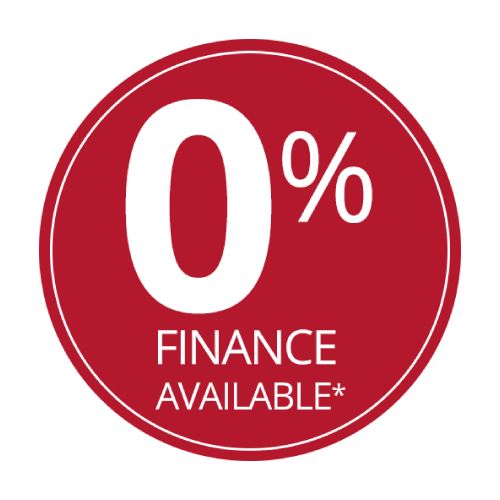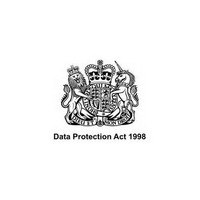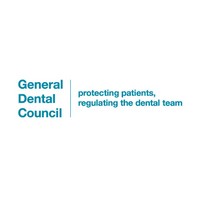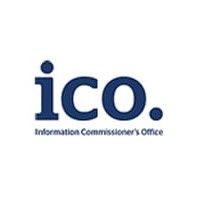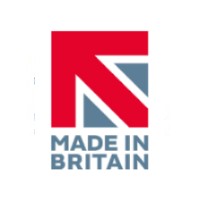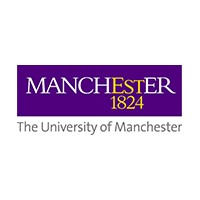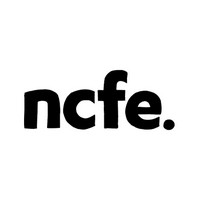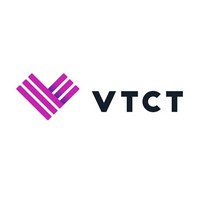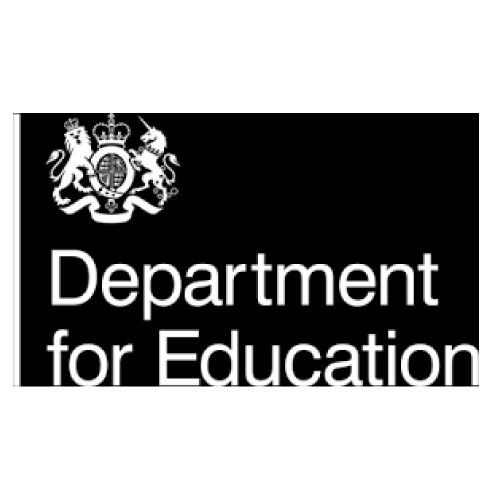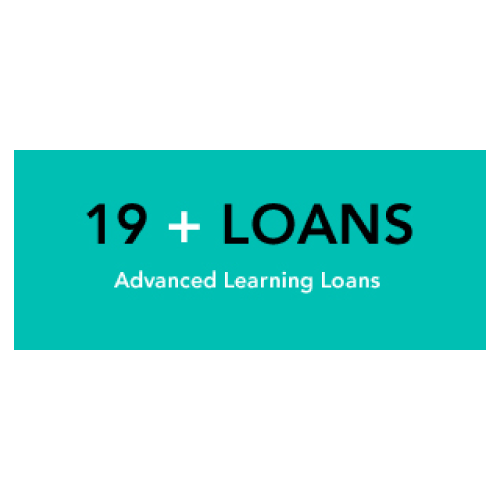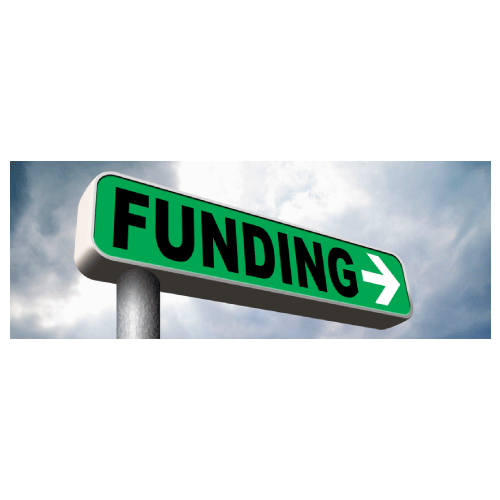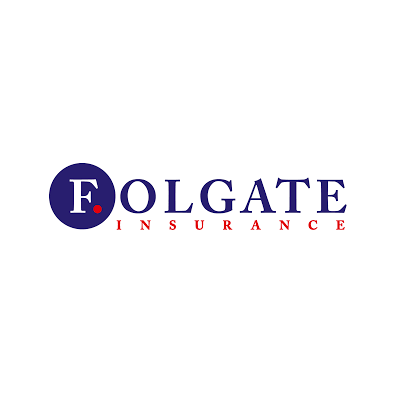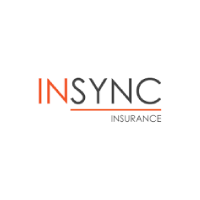 "I would like to say a huge thank you to Dr Rashmi and her team for their high level of commitment given to me so I could pass my exams. Having come from a finance background, studying dental nursing has been a smooth transition. With great learning materials, in class and out of hours support was given to me throughout the year. I highly recommend this course to everyone who wishes to pass first time like myself. I am really glad I chose this AcePace… Was worth it! Thanks again"
"I was a student at Acepace and I am pleased with my results as I passed my exams and now can be registered with GDC. I would recommend AcePace training if you are interested to become a Dental Nurse. My teacher Rashmi was always helpful, but it mostly depends on how you prepare for lessons. You will get proper presentation and materials from the training centre to help you with what you need to learn. 
I would recommend  AcePace training"
"I am glad, I have joined acepace training for national diploma in dental nursing, they really made sure that we all pass, thanks tutor for all your weekend and evening. I am also quite impressed with their recruitment team.
Thanks and good luck."
"I would like to thank all the team of the admin in AcePace Training specially Admin and AcePace recruitment team to help me to find a dental clinic practice to practice there as a trainee dental nurse which I struggle for long time to find one place!!!, I appreciate their time and assistance! 
I would like also to tell all the candidate in this course do not give up!!! You will find a place to practice! You just need to be update with the emails, CV and your contact details to let the team in the admin to contact you if any opportunity /chance to find a job for you immediately!!
Kind Regards,"

What happens on the day of your appointment?
On arrival at the college, your temperature will be taken by a member of staff.
On the day of your appointment, we urge you to comply with the following:
Please arrive only 20 minutes before your appointment.
We kindly request you to come in on your own. In case you do need to bring in a chaperone/interpreter on the day please let our staff know while booking in the appointment.
Maintain 2 meters distance while communicating with anyone in the college.
Payment by card is highly recommended to ensure safety.
If you suffer from any symptoms, please reschedule your appointment.
What are we doing to ensure a safe environment?
To ensure the safety of our students and staff, PPE (Personal Protection Equipment) will be provided to all staff.
Your temperature will be taken at the door when you come in for your appointment.
Social distancing is to be maintained at all times in the clinic under strict guidelines.
Deep cleaning of the College areas/room.
AcePace Training or Quadrant House - CROSS INFECTION CONTROL PROTOCOL
One client at a time. One person allowed in the corridor at one time. One in one out policy.
More gap in between appointments to prevent overlap due to appointment running late.
2 m distance between the waiting area & reception.
All Staff treating clients will apply full PPE including- face masks, gloves, tunic, plastic aprons, toe covered shoes, goggles/visors, otherwise, the appointment will be cancelled.
Regular surface cleaning- all surfaces regularly coming in contact with clients & staff will be wiped with disinfectant wipes in between clients & as often as possible.
Therapists- Hand washing before & after treating clients.
All staff- Hand washing as regular as every hour or sanitising using a sanitiser.
Students/clients will be provided with sanitisers & hand washing facility.
Temperature checks before letting anyone in.
We, unfortunately, have to refuse entry to clients/students/visitors showing any signs & symptoms associated with corona-virus.
All the products will be handled using gloves & stored in a clean environment.
The floor will be cleaned every day using a strong disinfectant to reduce the microbial load.
We will not offer any leaflets & physical price lists however all the information can be emailed to you upon request.
You have carefully read all information above and undertake to honour your part by the abiding this policy. Also, confirm that by entering in quadrant house (AcePace Training Limited) you have read our all t&c & all policy and you fully understand & agreed.