AcePace is UK's leading education & training provider led by a team of Dentists & Consultants, with a passion for education. Since its incorporation in 2011, it will have a focus on academic excellence and basic expertise to work towards the core objective of enabling individuals to realise their true potential and making their dreams come true.
AcePace is striving to establish itself as a national player for training in dentistry & other training fields. Initially it functions across a broad spectrum of dental education including National Diploma in Dental Nursing awarded by the NEBDN & Adult Basic Life Support etc.
AcePace aims to provide highly skilled & well trained Dental Nurses in the UK's demanding market by providing locum/permanent Dental Nurse services. AcePace will be one of the most relevant and exciting training centres with the best faculty and flexible training programmes. AcePace has a unique programme and curriculum that provides students with exceptional hands on skills. AcePace will meet all the needs of the Dental professionals, enabling them to return to their practice with high level confidence and techniques. This will eventually help the practice, the dentist and the students.
We have a tutor team made up of NEBDN examiners, Dentist, experienced Dental tutors and previous students that have studied with us have become very experienced in the dental nursing field and are currently passing on their experiences to new trainees.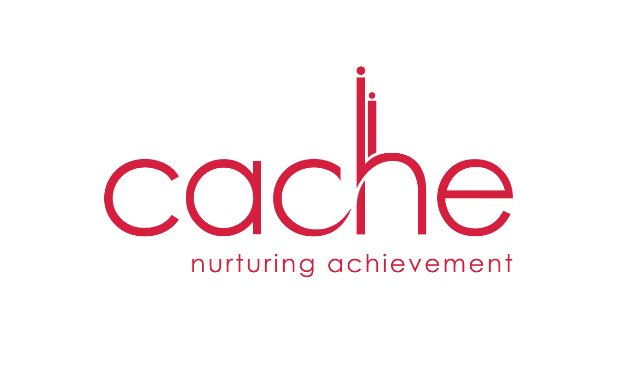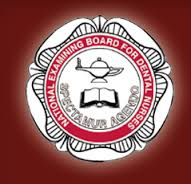 Fully accredited and approved centre by Cache and the NEBDN.
Why us?
"We consistently get pass rates in the high 90's which is something to be proud of in and of itself, but on this occasion we believe we've surpassed ourselves."
Introduction to Dental Nursing is free with this course worth £100.00 (inc VAT)
Interview and personality development workshop is free with NDIDN worth £125.00 (Inc VAT)
RoE workshops
Mock Exams and revision classes
EROE Marking
Internal Moderation of eROE
Book and Other Learning Material are free and within the course fee
Examination results:
April 2014 for written exam: 100% Pass Rate
June 2014 for OSCE :  100% Pass rate
April 2015 for written exam 93% Pass rate
June 2015 for OSCE: 94% Psss rate
November 2015 for written exam: 92% Pass rate
January 2016 for OSCE: 83% Pass rate
April 2016 for written exam: 97% Pass Rate
June 2016 for OSCE: 92.7% Pass rate
January 2017 for OSCE: 70.33% Pass rate
June 2017 for OSCE: 97% Pass rate