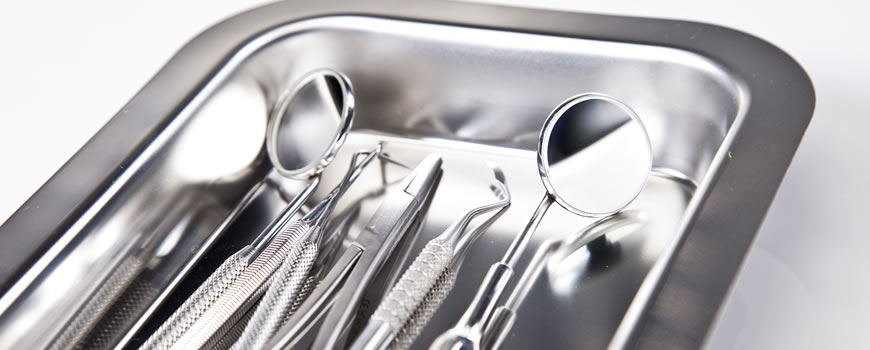 Objective Structured Clinical Examinations – OSCE
The OSCE is a practical assessment exam designed to assess a candidate for the skills, competencies & practical knowledge of dentistry in various clinical scenarios.
In the final exam the OSCE will consist of a circuit of approximately 17-18 OSCE stations and each station will last for five minutes. Out of all the stations two of the stations will be rest stations where the candidate will be provided with refreshments. Depending on their place in the rotation, a candidate might begin or end their OSCE circuit at a rest station. This exam might also include few of the pilot OSCEs.
Our OSCE training course for dental nurses is a 1 day well knitted program which prepares you for the final exam. This course covers all aspects of the exam and provide training for the best performance and outcome.
Aims:
To understand the layout of OSCEs.
To discuss and demonstrate various clinical scenarios in dentistry in order to enhance the skills, competencies and ability to implement practical knowledge
To prepare candidates for Objective Structured Clinical Examination (OSCE) held by National Examining Board for Dental Nurses (NEBDN)
PLEASE NOTE:
Training 1 and 2 are different and you will be taught different OSCEs in an individual session. Mock OSCEs session 1 & 2 are different & you will be practicing different OSCEs in an individual Mock. Hence you might benefit by attending multiple sessions.
OSCE Training includes demonstrations, practice written OSCEs including dental charting, role play etc. Mock OSCE includes practical OSCE exam stations including actors, actual scenarios & role plays with instrument selection, material mixing etc.
Please register your interest by filling up our contact form or give us a call.